Promoting healthier lives through affordable, accessible, integrated health care
News & Notes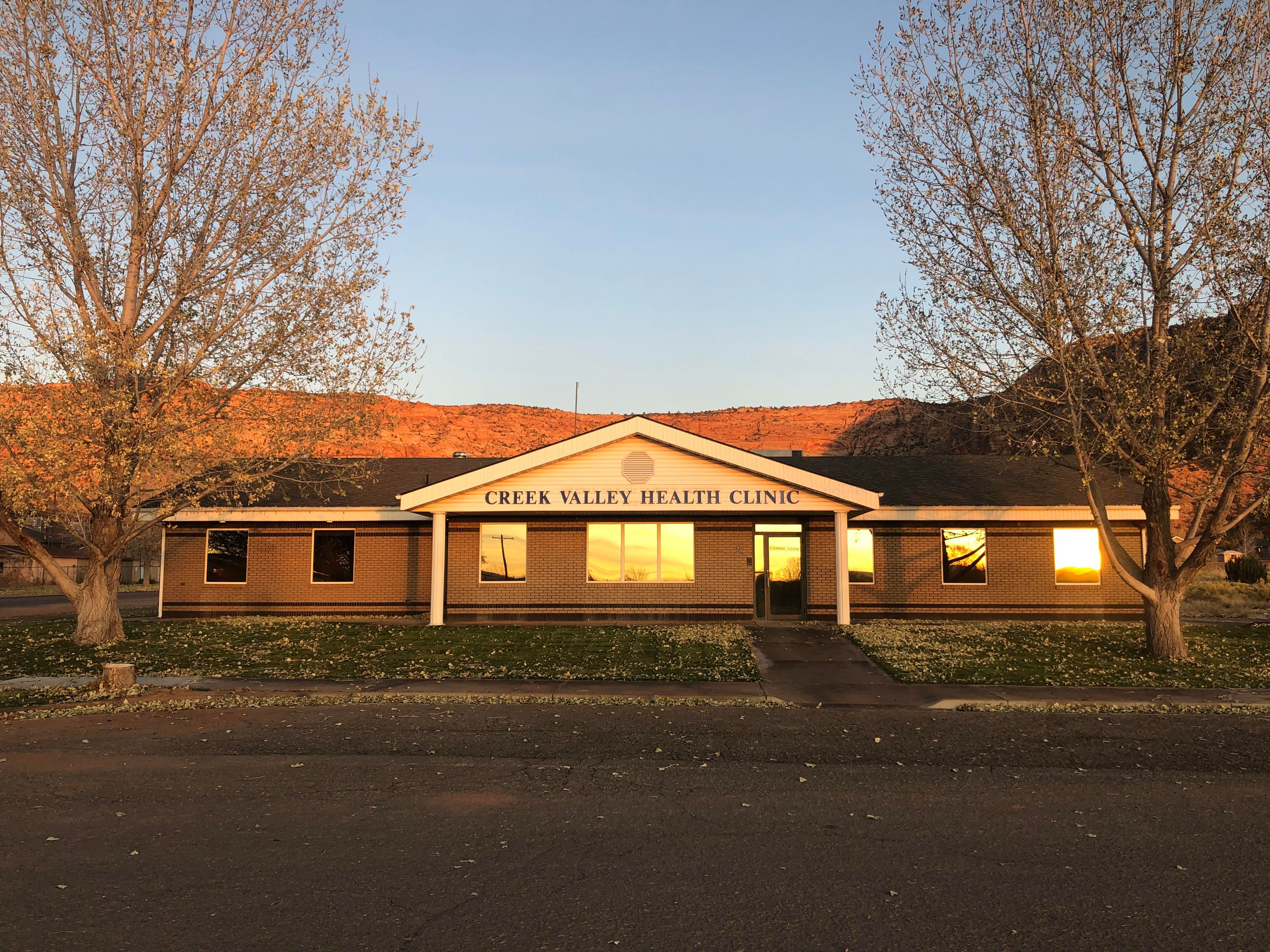 For questions about COVID-19 or testing, you can receive up to date information by calling Health Answers at 844-501-6600.
Our medical, dental, and behavioral health providers will get you back on the road to living a healthy life.
Schedule an appointment.

Community events help us raise awareness and generate crucial resources to serve you better. Join us at our next event, and see how you can get involved.
See Event Calendar.

Make a hands-on difference in your community by joining our cause. You'd be surprised at how much difference a small contribution can make! Volunteer.